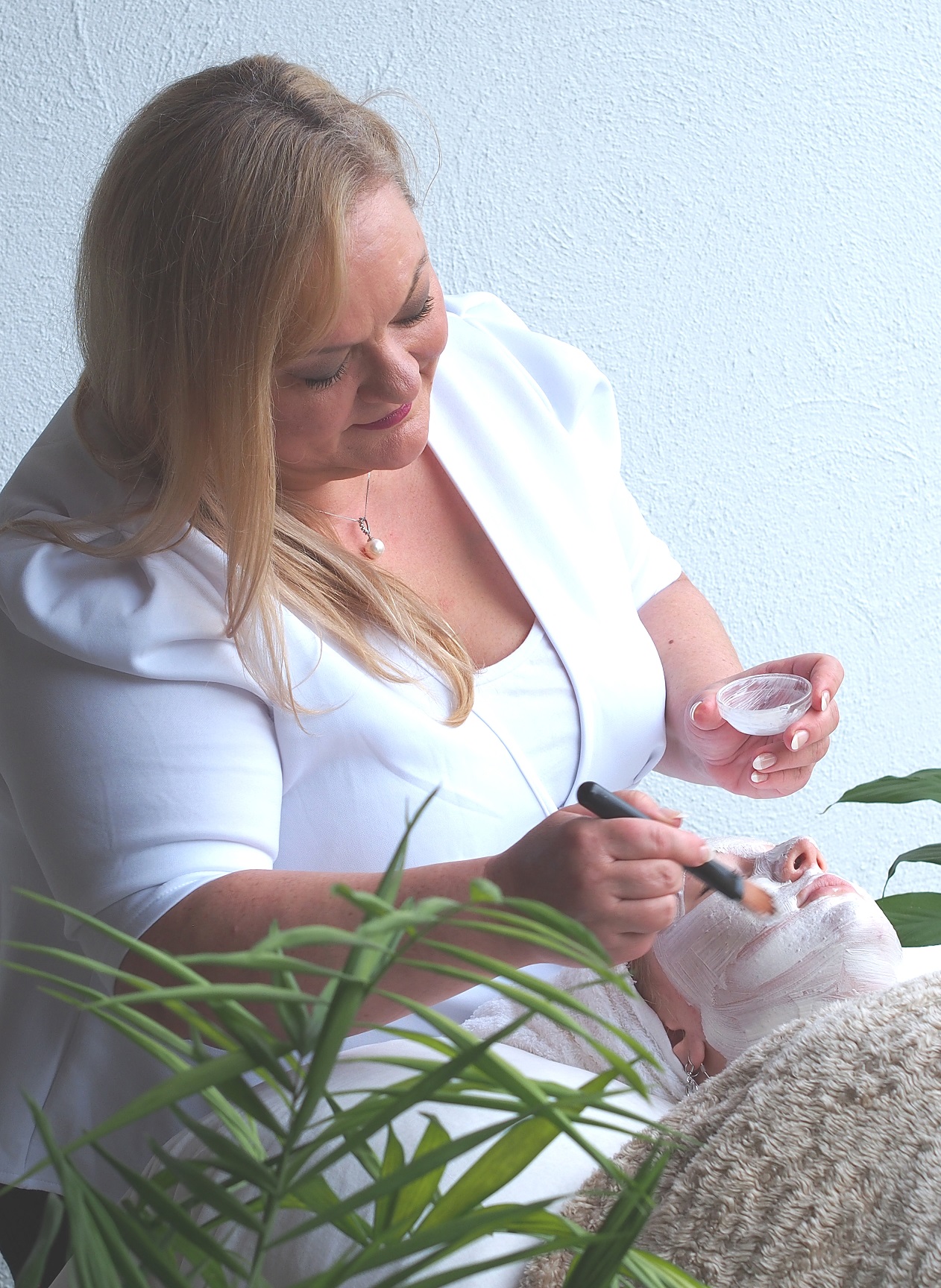 My Favorite Facial Beauty Tools
I love enhancing my skincare at home with specialised and the latest skincare and beauty tools. On this page I will share with you my favorites.
COMING SOON!
SUBSCRIBE below to get notified of the latest secret weapons I use for my personal skin care and beauty.
Check your inbox to confirm your subscription